Kristamariecreations's Weblog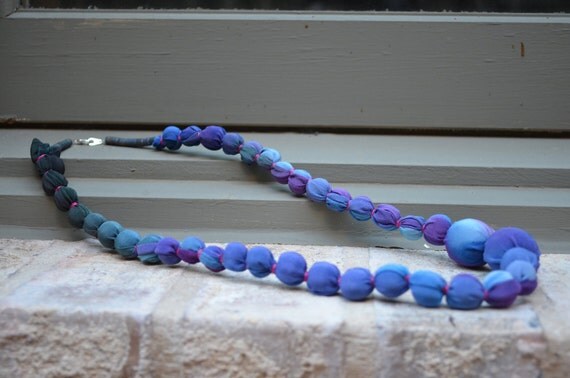 Well, with a baby in my arms and some writing to do, it's hard to find time to make jewelry, but I will have some new pieces in the works soon!
In the meantime, I am keeping my shop running and have made some updates to prices. I'm also excited to announce my jewelry is featured today on Megan's Beaded Designs! Go check it out, and enjoy Megan's blog. It's full of creative inspiration!
Also, if you haven't noticed, I've restyled my blog. Let me know what you think!